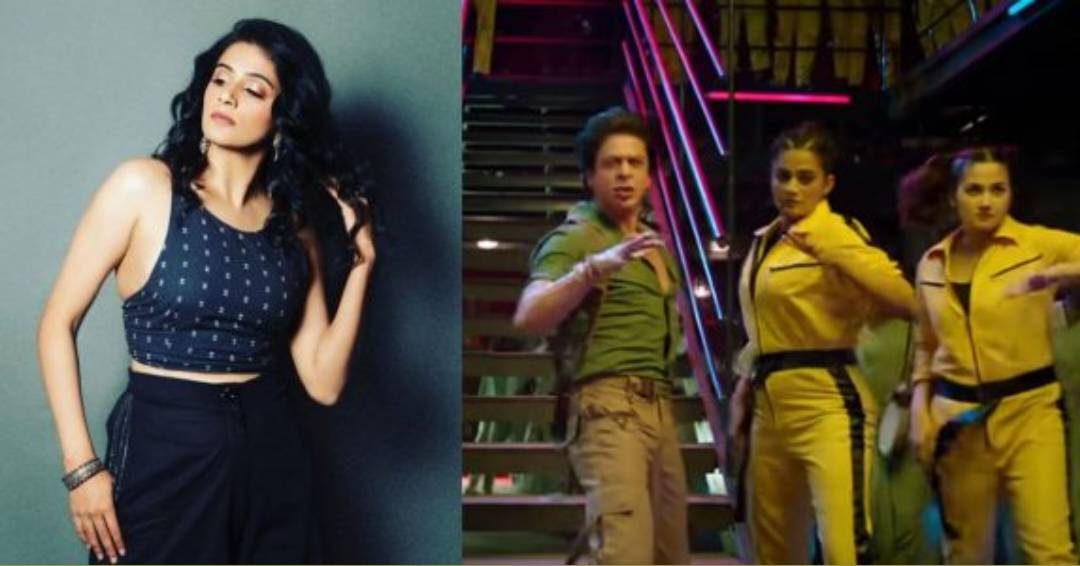 Actor Priyamani, celebrated for her versatile roles in South Indian cinema, is relishing the triumph of 'Jawan.' The National Award-winning actor, in an exclusive conversation with Onmanorama, expressed her delight in being part of the blockbuster film, which provided a platform for female actors to demonstrate they are more than just attractive faces.
She also touched upon her friendship with Nayanthara, her return to Malayalam cinema in Jeethu Joseph's 'Neru,' and what made 'Jawan' a unique experience for her.
In the interview, Priyamani shared her thoughts on the success of the Atlee-directed film, emphasizing the immense effort put in by every member of the cast and crew.
Regarding her experience working on 'Jawan,' Priyamani highlighted the strong bond that developed among the cast, particularly Azad's girls, and how they were all prepared for the action sequences from the moment they received their scripts. She praised Atlee for giving the female characters substantial screen presence and the opportunity to act and engage in action scenes.
Priyamani also talked about her co-star, Shah Rukh Khan, applauding his graciousness and willingness to let the female actors take the forefront in 'Jawan.' She expressed admiration for his commitment to the role and his supportive demeanor on set.
Discussing her interactions with Deepika and Nayanthara, Priyamani lauded Nayanthara's growth and how she has managed her personal and professional life effectively.
When it came to the challenges of shooting action sequences in 'Jawan,' Priyamani explained that the film offered a unique experience as the actors underwent training to handle guns and perform action sequences professionally. This was distinct from her previous roles in South Indian cinema, where realism was often prioritized in action scenes.
On the varying responses from North and South audiences, Priyamani emphasized that everyone is entitled to their opinions and expressed gratitude for the audience's feedback.
Regarding her absence from Malayalam cinema, Priyamani clarified that it was not a deliberate choice and cited her busy schedule as the reason. However, she expressed excitement about her return to Malayalam cinema with Jeethu Joseph's 'Neru' and praised the director's approach to character portrayal.
Priyamani concluded the interview by expressing her enthusiasm for working with Jeethu Joseph and the prospect of reuniting on screen with Mohanlal, her last collaboration being 'Grandmaster' in 2012.