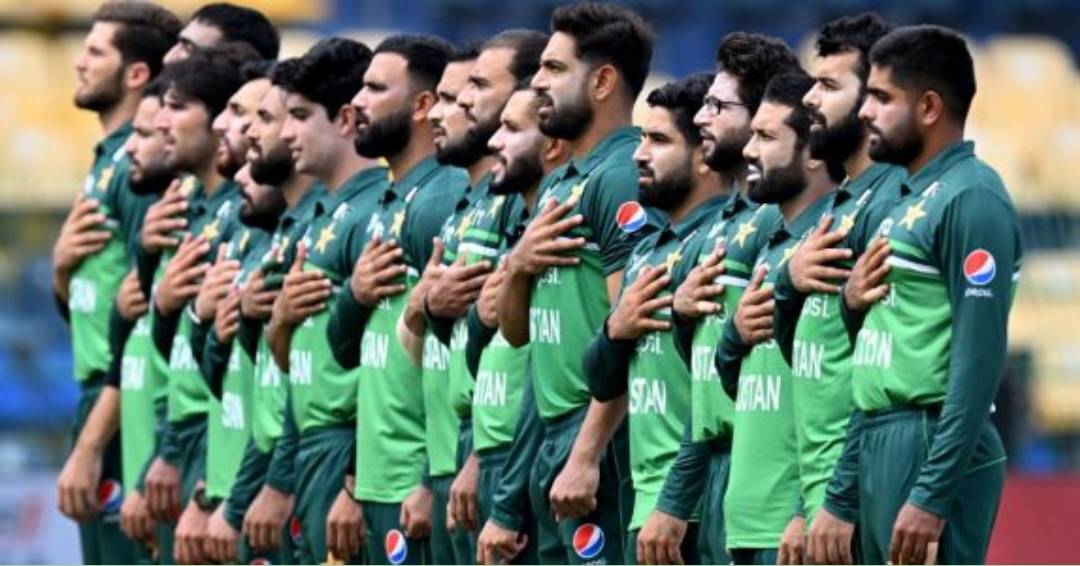 Pakistan's inaugural warm-up fixture before the World Cup is set to unfold discreetly in Hyderabad, with the Board of Control for Cricket in India (BCCI) citing security as the paramount concern. This decision, as conveyed by the BCCI, implies that Babar Azam and his squad will square off against 2019's runners-up, New Zealand, without the accompaniment of fervent fans within the stadium. The BCCI elucidated that this step was taken, "…as per the advice of the local security agencies," underscoring the importance of safety measures during the game.
Furthermore, the BCCI acknowledged the special circumstances surrounding the match in Hyderabad, as it coincides with local festivals, expected to draw significant crowds around the city. This acknowledgment emphasizes the prudence of conducting the match behind closed doors. In light of this decision, the BCCI assured that spectators who had purchased tickets for the event would receive a full refund, mitigating any inconvenience caused.
India and Pakistan's cricketing ties have been restrained due to strained political relations between the neighboring nations. Consequently, their encounters are limited to multi-team tournaments. Pakistan's preparation for the World Cup involves another warm-up contest against Australia on October 3, followed by their quest for a second 50-overs World Cup title as they face the Netherlands just three days later. After experiencing some visa-related delays, the 1992 champions secured their visas on Monday and are set to depart for India via Dubai on Wednesday.