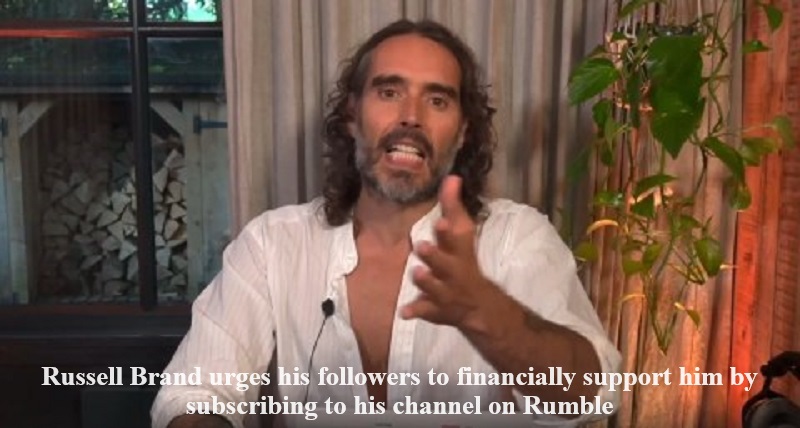 Russell Brand, the comedian renowned for his distinct style and controversial viewpoints, has recently called upon his supporters to provide financial backing by subscribing to his channel on Rumble, a video platform that has gained favor among right-wing streamers. This appeal follows closely on the heels of the Metropolitan Police's announcement of an investigation into allegations of sexual misconduct against Brand, stemming from the period between 2006 and 2013.
Brand is confronted with grave allegations, including accusations of rape, assault, and emotional abuse, as a result of an investigation conducted by The Times, Sunday Times, and Channel 4's Dispatches. The comedian vehemently refutes these allegations, asserting that all his relationships were consensual.
The ramifications of these allegations have spilled over into Brand's online presence. YouTube, where he boasted 6.6 million subscribers, took action by demonetizing his channel due to policy infringements. Consequently, Brand could no longer generate revenue through advertising on his YouTube videos.