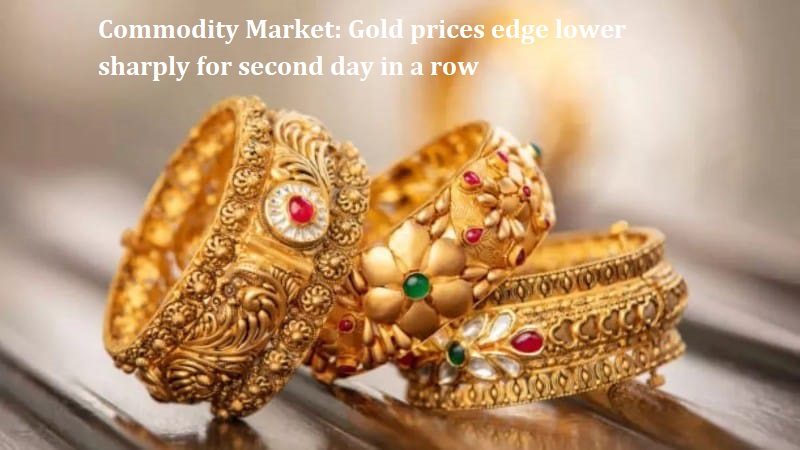 Mumbai:  Sovereign gold prices depreciated sharply in Kerala for second day in a row. Sovereign gold is trading at Rs 42,080, down by Rs 480 per 8 gram. One gram gold is trading at Rs 5260, lower by Rs 60. Yesterday, gold price declined by Rs 120 per 8 gram.
On the Multi Commodity Exchange (MCX), gold futures opened lower at Rs 57,426 per 10 gram. It is now trading at Rs  56,734 per 10 gram, down by 1.50%. Silver futures today opened lower at Rs 69,255 per kg levels. It is trading at Rs 67,210, down by  3.79%.  On Monday, the exchange was shut due to public holiday.
Also Read: Burger King still operational in Russia after the owner of the brand pledged to exit the country more than a year ago
In global markets. Price of spot gold was down 0.2% at $1,824.10 per ounce. U.S. gold futures fell 0.4% to $1,840.50. Price of spot silver dipped 0.8% to $20.90 per ounce, its lowest level in six and a half months, while platinum edged down 0.1% to a one-year low of $876.42. Palladium gained 0.5% to $1,206.84.