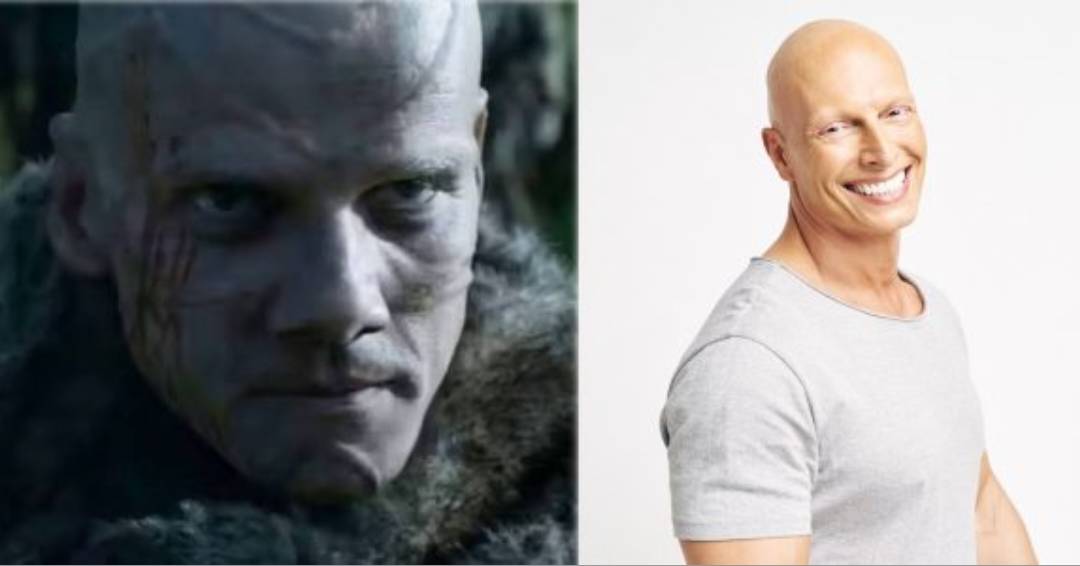 'Game of Thrones' actor Joseph Gatt, accused of engaging in "sexually explicit chats online with a minor," made his appearance before a Los Angeles court on Monday. The 51-year-old actor, known for his role as Thenn Warg in 'Game of Thrones,' faced the court 18 months after his arrest in April 2022.
Accompanied by his long-time girlfriend and actress-writer Mercy Malick, Gatt stood before the Los Angeles courtroom. The Superior Court judge overseeing the case announced that proceedings would continue on December 4, with prosecutor Michael Fern noting the need for additional discovery.
Gatt faces charges of "contact with a minor for sexual offense" and a second charge of felony possession of an assault weapon. He pleaded not guilty to both charges and, as part of his $5,000 bail conditions, was prohibited from unsupervised interactions with minors, possession of pornography, and non-work-related use of social media.
In response to the allegations, Gatt, who suffers from alopecia universal, took to Twitter, now known as X, to strongly deny them, stating, "I obviously want to address the absolutely horrifying and completely untrue allegations recently levelled against me." He further emphasized, "They are 100 per cent categorically wrong and reckless," and expressed his cooperation with the Los Angeles Police Department in resolving the matter.
"I look forward to clearing my good name," Gatt continued, acknowledging the support of friends and supporters. Mercy Malick also defended her partner on social media, branding the allegations as "beyond insane" and appreciating the outpouring of support from those who know them personally. She stated, "Those who know us obviously know that the allegations levelled against him are insane."