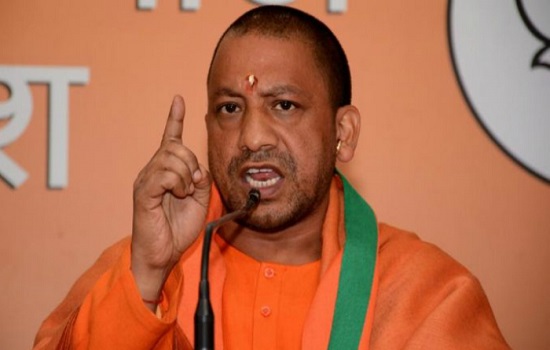 Yogi Adityanath government Completed one month in office, the BJP today said the welfare schemes initiated by the new dispensation have started "showing positive impact".
"The people of the state have started realising that finally, they have a government which is dedicated to their cause. In just 30 days, the positive works of the government have started showing results," the party's state unit spokesperson Shalabh Mani Tripathi said.
Adityanath took over the reins of the state on March 19 after the BJP stormed to power with a three-fourths majority in the 403-member Assembly.
Referring to the key decision of loan waiver for small and marginal farmers in the first Cabinet meeting, Tripathi said it showed "the BJP does what it says".
Formation of anti-Romeo squads, closure of illegal slaughter houses, electricity for all and decision to scrap the system of interview in group C and D government jobs have won hearts of the people in a short time, he claimed.
A strong message has been given to the bureaucracy that they should work for people and not for any individual or party, he said.
"By recognising the good work of officers during the previous SP dispensation, the Adityanath government showed that if there is commitment in leadership they can make bureaucrats work for people," Tripathi said and warned that the days ahead will be tough for those involved in corruption.