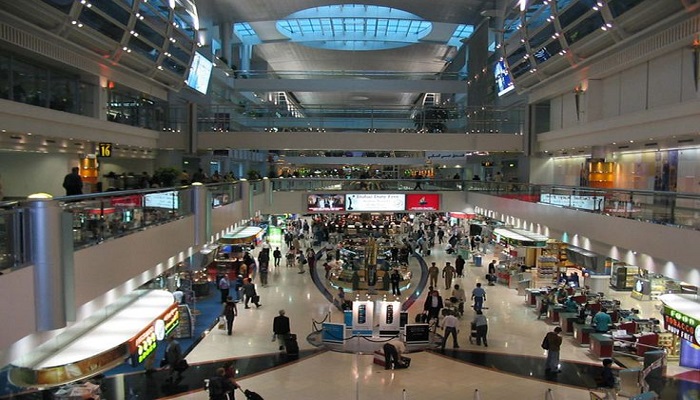 UAE-based Retailer Lulu has announced plans to develop a Dhs1bn shopping mall at the Silicon Oasis free zone in Dubai.
Spread across 2.3m sqft, Silicon Mall will have over 300 international and local branded stores, and 12 anchor stores, including a Lulu hypermarket and a department store on two levels.
The mall will also offer a Family Entertainment Center spread across 70,000 sq ft, 50 F&B outlets and other entertainment and leisure offerings, a statement said. Design-wide, it will feature an eco-friendly façade and will comprise sky-lit corridors for natural light harvesting on all floors. Parking will be provided for up to 3,000 cars across two levels.
Construction of the mall has started and it is slated for completion by 2020, the statement added. Dubai Silicon Oasis, a technology-free zone, is spread across 7.2 million square metres and includes industrial, commercial, educational, residential, and public facilities. A new integrated smart city project – Silicon Park – was also recently launched within the free zone.
Yusuff Ali MA, chairman and managing director of Lulu Group International said: "Silicon Mall is our most ambitious project in the UAE to date, and we intend to make it the most interesting and exciting mall in Dubai. Work on the project will be completed in a period of 30 months, just in time for the launch of Dubai Expo 2020.
"The UAE is poised for strong economic growth and I am very optimistic about the future, especially for the retail industry," he added.
Dubai's retail sector saw strong growth last year, adding about 260,000 square metres of new space, consultant JLL said in a report earlier this year. No new retail outlets have been completed in the first quarter of this year, with total supply currently standing at 3.4 million square meter of gross leasing area. However, future supply is expected to grow by more than 20 per cent by 2020, which is slightly ahead of the growth over the past three years (17 per cent), according to JLL.
"There are also a number of 'super regional' malls such as Deira Mall and Meydan One Mall currently scheduled to complete in 2020. As the retail market slows, some of these major projects may however be scaled back or delayed," the report added.