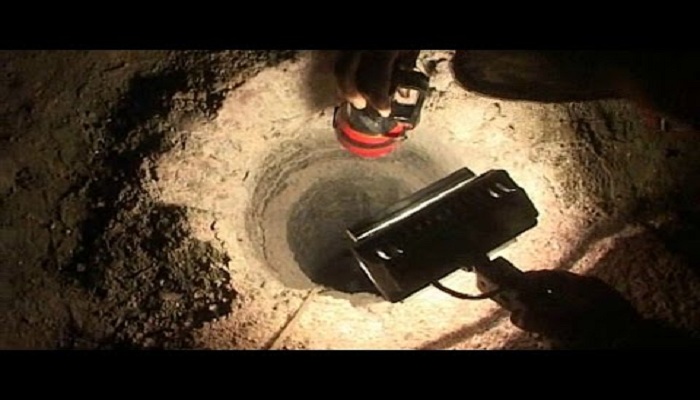 A six-year-old girl slipped into an open borewell in a village in Karnataka's Belagavi district on Saturday, said a police official.
"The girl, Kaveri slipped into the open borewell and is stuck at about 30 feet depth," Belagavi Superintendent of Police Ravikanthe Gowda told reporters.
The incident at Jhunjarawadi village in Athani taluk of the district occurred late in the evening when Kaveri was playing with her friends near the dry borewell and accidentally fell into the 400-ft borewell.
"Oxygen is being supplied to keep the girl alive, as she was heard crying and efforts are being made to rescue her by all means," said Gowda, who was at the spot.
The district authority has summoned a team of National Disaster Response Force from Pune to rescue the hapless victim.
"We are waiting for the NDRF team to reach here by midnight and launch rescue operation as it has the expertise," added Gowda.