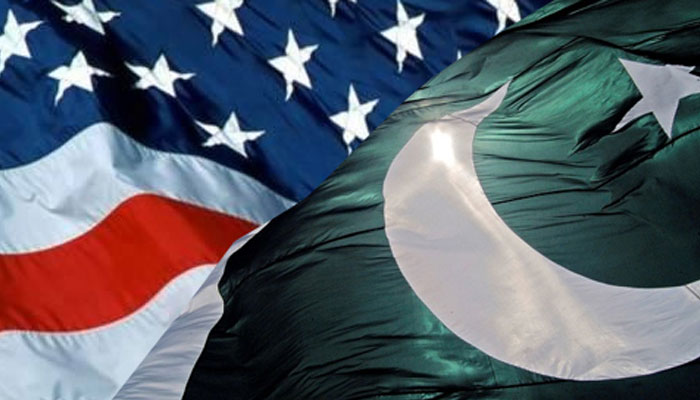 After reports of Pakistan's involvement in protecting Al-Qaeda founder Osama bin Laden's mentor and successor Ayman al-Zawahiri as well as the slain terrorist's eleventh son Hamza surfaced earlier on Saturday, defence experts asserted that the United States was providing large financial aids to Pakistan, despite being aware of the situation.
Speaking to ANI on Sunday, defence expert Uday Bhaskar alleged that Pakistan's Inter-Services Intelligence agency (ISI) was protecting the likes of Al-Qaida, including Taliban and Lashkar-e-Toiba among others, adding that Karachi was the 'hub' of such activities.
"Al-Qaida is determined to carry out an attack replicating the enormity of the infamous 9/11 attacks in Washington D.C. which took place 16 years ago. Pakistan is manifesting itself in the neighbourhood and is clearly protecting such groups," he said.
"The ultimate irony of the situation, however, is that the U.S. Congress is well aware of the situation, yet continues to supply large financial aid to Pakistan," added Bhaskar.
Defence expert Ranjeet Rai said the Al-Qaida was looking to team up with the ISI to fulfill Zawahiri's last wish to carry out an attack in the U.S.
According to a report by a New York-based editorial, the Egyptian-born Zawahiri remains a key player in an attack threat to U.S. that retired Marine Corps General John Kelly, the U.S. homeland security secretary, says was "worse today than what we experienced 16 years ago on 9/11."
The White House signalled a new, tougher approach to eliminating al-Zawahiri and his militant allies in early April with the appointment of Lisa Curtis, a well-known former CIA analyst, congressional staffer and foreign policy hawk in Washington D.C's think-tank circuit to head the South Asia desk for the National Security Council.
The ISI has been protecting Zawahiri, a trained surgeon, since U.S. forces evicted Al-Qaeda from Afghanistan in late 2001, sources say.
The New York-based portal reports a former top Pakistani official, who maintains close ties with the Islamabad government, would confirm only that al-Zawahiri is "in a large Pakistani city," adding that he was "100 percent" sure that bin Laden's 26-year-old son, Hamza, a rising power in Al-Qaeda, is also in the country under ISI protection.