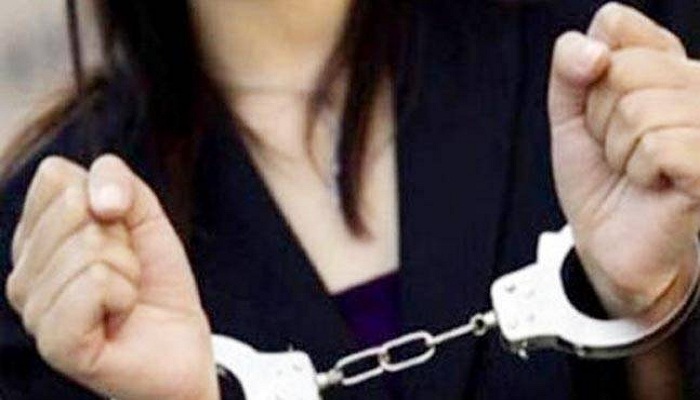 The apex consumer commission delhi has imposed a fine of Rs 50,000 on a woman for submitting forged documents for claiming insurance.
The National Consumer Disputes Redressal Commission, while upholding the decision of the state commission to dismiss the complaint, has asked Rajasthan resident Sumanbai Ramesh Gaikwad to deposit the amount at its consumer legal aid account.
'It is evident that the petitioner Sumanbai has tried to practice fraud by submitting a forged document. Therefore, penal cost of Rs 50,000 is imposed on the petitioner, who is directed to deposit the amount in consumer legal aid account- NCDRC ,' the bench headed by presiding member Justice Ajit Bharihoke said.
According to the complaint, Sumanbai's husband Ramesh Gaikwad had purchased two life insurance policies of Rs 5 lakh each from Life Insurance Corporation of India.
It said that the man died of a heart attack on September 4, 2005 and the insurance claim filed by his wife was repudiated on the ground that he had obtained the policies by concealing material facts about his health.
The district forum had allowed her complaint and directed the insurance company to pay her Rs 10 lakh.
However, the state commission, allowed the appeal and set aside the district forum's order and dismissed the complaint after considering the letter of a doctor, who was treating Gaikwad, saying he was suffering from a heart disease from 2003.
The counsel said that while answering the questionnaire of LIC in 2005, after the death of Gaikwad, the doctor had written that the insured consulted him in 2008 and hence he was not reliable.
The NCDRC, however said that 'it was obvious that a forged copy of the questionnaire was submitted by Sumanbai's counsel after converting the figure '3' to '8' and submitted a photocopy of the record.'
'The petitioner with a view to practice fraud on the insurance company and also on the consumer fora has forged copy of the questionnaire dated December 2, 2005 by converting the figure '3' of July 2003 into '8' and filing the photocopy on the record,' the NCDRC bench said