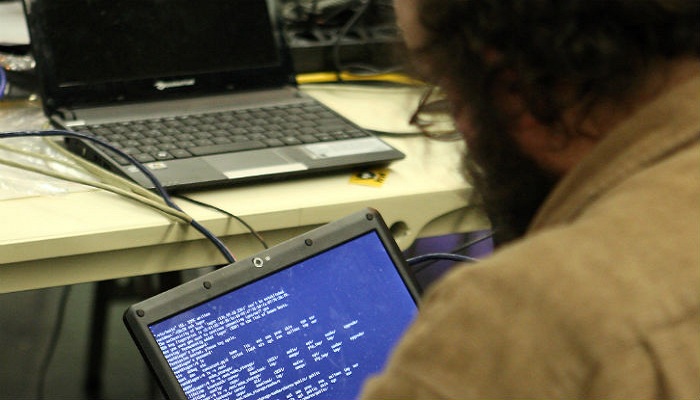 Pakistan Haxors Crew has allegedly claimed that they were behind the hacking of official websites' of Indian universities. The attack had affected websites like Indian Institute of Technology Delhi (IIT Delhi), IIT Varanasi, Aligarh Muslim University (AMU) and Delhi University (DU) among the prominent ones.
When ETtech reached out to the hacking group, they pointed out that it was too easy for them to target any Indian website. "We didn't particularly target any country but these websites are too much easy to access. There are a lot of loopholes from where we can get into the server."
They also mentioned that these websites were exploited with their personal methods which they didn't want to discuss further. "But I can tell you one thing which is the major reason of getting access is Remote Code Execution."
One of the spokesperson of the group claimed that they were formed in 2011 and is a group of teenagers. The person even warned that this was just a payback for hacking websites' based in Pakistan. "Some Indian hacker hacked Pakistani railways website, so this was just a little payback. If this continues there is a lot more to come."
The spokesperson from the hacking group says that apart from other things, they love to hack for such payback situations and interestingly mentioned that they have a lot of friends in India.