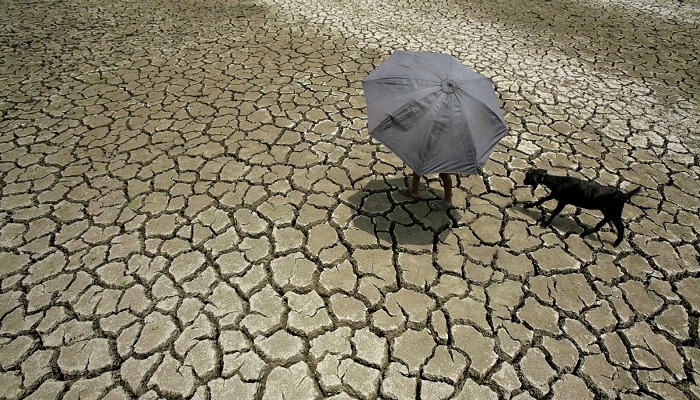 Due to heavy drought most of the hotels in kerala down shutters. Hostels, hotels and restaurants have started feeling the pinch of the water crisis in the state, resulting in the closure of a few of them. Twelve hotels in Kozhikode downed shutters last few weeks followed by six in Koyilandy and four in Thottilpalam. "We mainly depended on the water tankers coming from Iringapalli, but for last one week, it has stopped citing a shortage of water in that area," said one hotel owner.
In Trivandrum, water from Peppara dam expected to satiate city dwellers for another 25 days, Kerala Water Authority and Irrigation engineers are toiling hard to start the pumping of water from Neyyar dam to Aruvikkara dam. Officials have been working relentlessly to ensure that water will be pumped from Neyyar dam from Thursday onwards. Efforts are on to complete pipe laying works in the remaining 600 metres from Neyyar dam towards the Ayani kadavu canal out of the total 1200 metre (1.25 km) stretch within Wednesday night itself. The KWA and irrigation officials are hoping to start the pumping of water from Thursday morning.
In Wayanad, many farmers have started using sprinklers to irrigate his crops. Paddy cultivator KP John said he has been forced to adopt it due to scarcity of water for irrigation.
Kerala produces less than 15 per cent of its own grains and vegetables, and a drought can have a severe impact on this production.
Trivandrum, Kochi and Kollam regions are mostly drought affecting areas.They are using corporation tank water only. But this came across 3 to 4 days gap.