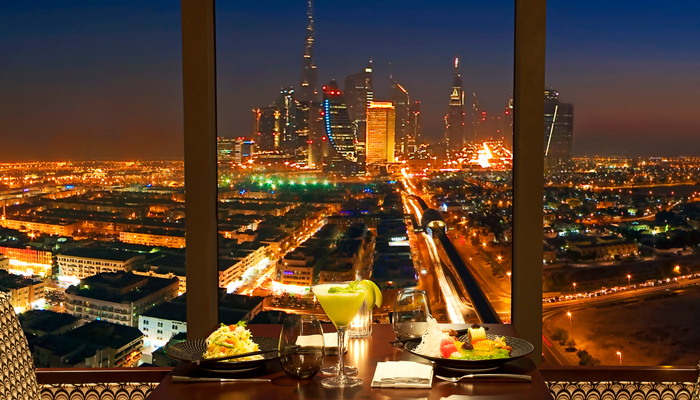 The Dubai Municipality has fined over 250 hotels and warned over 600 hotels for various violations during the first quarter of the year.
Within the first three months, hotels were slapped with fines ranging from Dh1,000 to Dh20,000 (INR 35K). Hafid Ghuloom, head of health control section at the health and safety department, said most violations were related to lack of hygiene, cleanliness and pest control.
"A number of violations were related to finding insects in the rooms, not changing beds and sheets as frequently as required and catching smokers in the lobby," said Ghuloom. The municipality conducted 947 inspection visits to a total of 676 hotels through morning and evening shifts.
Officials said a fine can start at Dh1,000 and will be doubled depending on the number of violations. Inspectors issue a warning first before a fine is slapped on erring hotels.
"If these issues are not fixed by the next visit, fines will repeat. There have been some cases of repeated offenders," said Ghuloom.
Among the criteria hotel and furnished apartments must abide by is sufficient ventilation and lighting in all its sections. Air conditioning systems must be well maintained and floors, ceilings, doors and elevators must be clean and free of defects.
"Some violations were also related to lack of regular building and elevator maintenance. Water tanks must also be clean and filters should be replaced frequently," said Ghuloom.