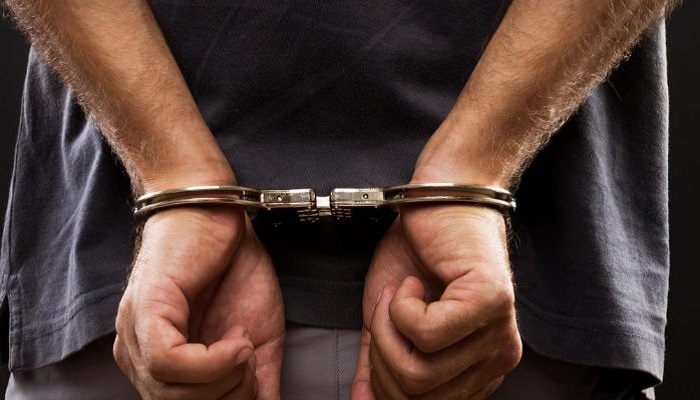 Officers of the city narcotics cell, on Saturday, arrested a major ganja supplier with 2kg of the drug after a joint operation with Poojappura police. The police identified the accused as Anilkumar (42) a resident of Rajaji Nagar Colony.
According to the police, Anilkumar was a habitual offender, who was sentenced by court after being arrested for the same offence in 2004. More recently, he was arrested in 2015.
He resumed his illegal business after being released on bail.He would deliver the stuff to his clients in upmarket residential areas and apartment complexes. This helped him avoid law enforcers, who would be monitoring activities of college students and teenagers to track down ganja peddlers.