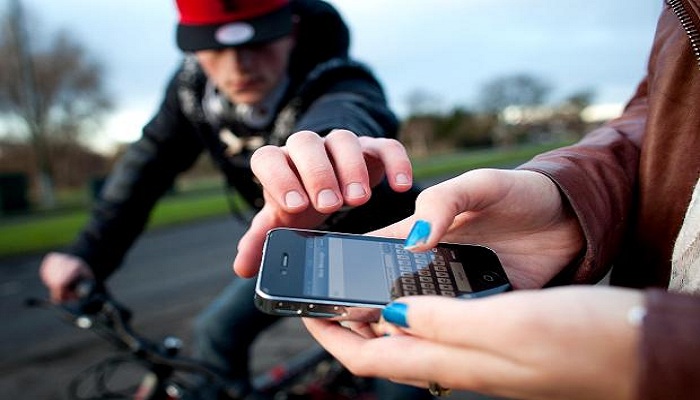 Mobile phones become more and more powerful, and often substitute a desktop for many online activities, the issues of security and how to combat viruses become important. The typical smartphone user today carries contact information, personal information, personal media, photos, and possibly even financial data and critical data in their mobile phones. That is why, if there is one thing which frightens people the most these days, it is damage to data, or it is the smartphone getting lost or stolen.
While there are many performance boosting and anti-theft apps in app stores, one of the recent trending apps on Google Play is Secure IND. Developed by Chennai-based app development and web-based application development company Futurenut Technologies, Secure IND is an antivirus and anti-theft app, which is currently available for Androids users. In terms of taking space on phone, the app's size is below 8 MB, whereas apps offering the same feature usually occupy 20 MB or more. Also, installing one app instead of three is surely a relief for app jugglers.
The app, which is designed especially for users in India, claims that it scans your full device in five seconds, and identifies viruses and and malware, even while your are in the middle of downloading an app. Once the issues are found, the app fixes system vulnerabilities and scans new apps, file systems and websites to ensure user device safety and privacy in real-time. This cleans the smartphone and makes the device faster. At the same time, the app also packs a junk cleaner which cleans junk, residual and cache files to free up storage. These clean-ups automatically boost the speed of a smartphone and improve the performance of the device.
One of the most useful features in the app is its anti-theft feature, which allows an user to remotely lock, locate, wipe, delete through just one text message. Say, you have lost a handset in a crowded market. Now, take any phone, send a pre-defined text message to your mobile number, and your device will be locked with an alarm, the USB debugging will be disabled, and you will be able to wipe data, backup data, and even get the location of the device.
Besides this, the app provides additional protection to your device. If your device is stolen or lost, the moment someone inserts a new SIM card and switch on the phone, the app will shoot an SMS with text containing the new user's phone number to the predefined backup mobile number which you would have registered in the app earlier. Once the SMS is triggered, the phone will be locked again. Other similar apps are offered by tech giants such as Avast, or Sophos.