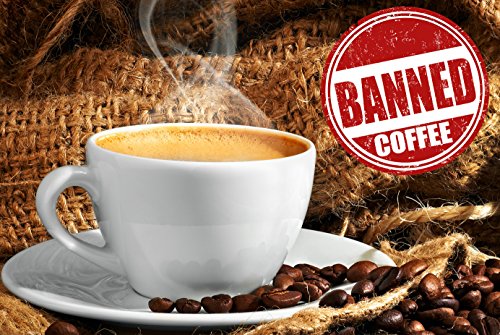 Idol Slim Coffee, a Thailand based coffee brand is been banned in Emirates.
Through a social media statement, the civic body Dubai Municipality, said the product is now banned from import, circulation and sales across the emirate for containing Sibutramine that's blocked internationally.
The substance called Sibutramine is an active substance used to reduce weight. The product has this substance which they claim to help to reduce weight. Previously it was authorised in medicines for treatment of obesity, in January 2010, all sibutramine-containing products were suspended from the European market on the basis of a risk assessment from the European Medicines Agency (EMA).
Assessments showed that the risk of cardiovascular diseases outweighed the health benefits of weight loss from sibutramine, which was usually used in coffee, tea and juice.