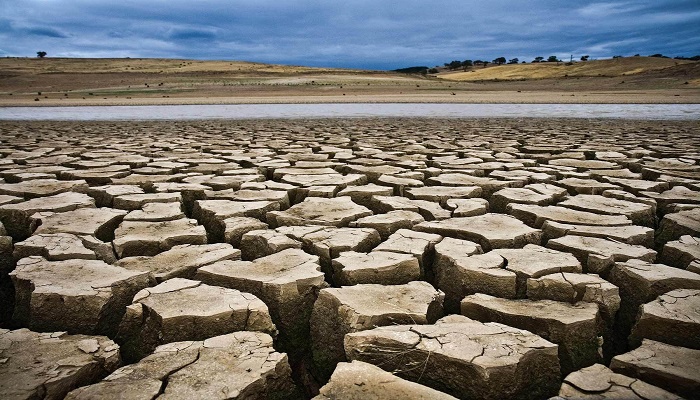 Kerala water resources Minister Mathew T Thomas asked people to use the water resources sensibly with the current situation of drought exist in the state. Water sources and reservoirs are fast drying up due to scorching summer heat and lack of summer rain, he told the state assembly.
In October 16 state had already declared state drought-hit due to rain fall scarcity. The minister also warned of strict action against those who use treated water for construction work.
"We are passing through a time of acute water scarcity. The government is trying its best to address the present crisis. People should cooperate with the present situation and avoid misuse of drinking water" Minister said.
The water level is only enough to meet the needs until May 18.
According to the sources, restrictions have also been imposed on the use of water for non-domestic purposes. The use of ground water for commercial purposes has been limited to 25 percent in the state.