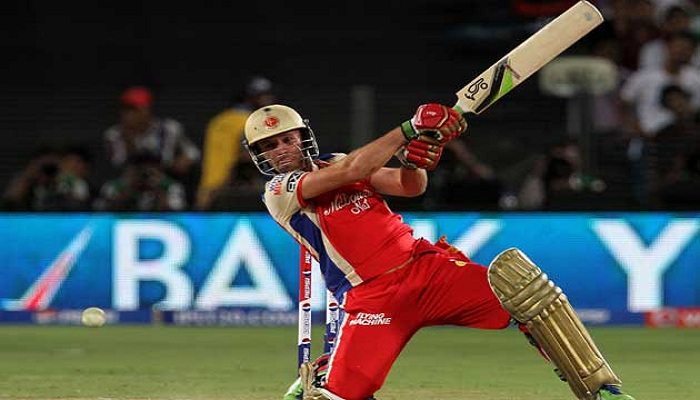 Amidst tension between International Cricket Council (ICC) and Board of Control for Cricket in India (BCCI) regarding India's participation in the Champions Trophy in England.
South African skipper AB de Villers has said that the ICC would definitely want the defending champions to play the tournament.
With ICC implementing a new financial and governance systems, the 'Big three' system was broken and as a result, BCCI has suffered a huge financial blow. Unless ICC agrees to pay the money BCCI wants, it looks difficult for now that India will participate in the Champions Trophy.
De Villiers, one of the big names in international cricket, said he wants India to participate in the tournament to defend their title in England. The tournament will start on June 1.