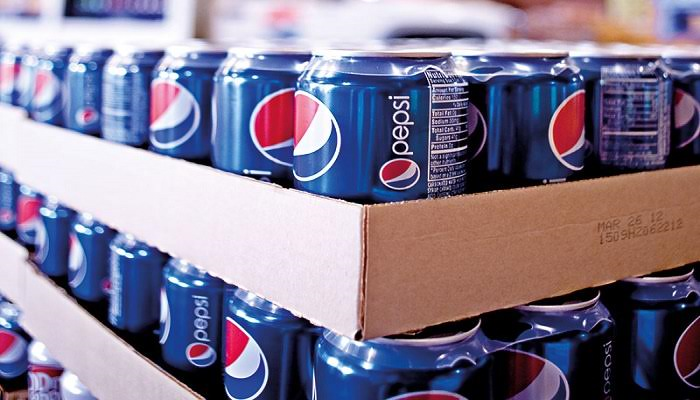 Now Pepsi will be made available on regional language labels. This is first of the kind in the history of multinational company promotions to attract regional customers on the existing competitive field. The US cola and snacks maker is using similarly popular words in seven other languages —Punjabi, Marathi, Gujarati, Bengali, Tamil, Malayalam and Telugu — on Pepsi bottles and cans sold in those states.
"We are giving local relevance to our packaging and messaging," said Vipul Prakash, senior vice president for beverages at PepsiCo. "India has the advantage of multiple languages and we want to leverage that connect with our consumers," he said.
Prakash, however, said the move was not aimed at competing with local brands. "It is about connecting with young consumers in languages they are closest to," he said. Regional packaging involves higher backend costs, but officials at PepsiCo said the costs were not steep.
Marketing and brand consultant Harish Bijoor said the move may help PepsiCo deal with local challenges and setbacks such as the recent boycott by traders in Tamil Nadu. "After what Tamil Nadu did to colas, this kind of move is an intelligent way of saying 'I am what you are'," Bijoor said.