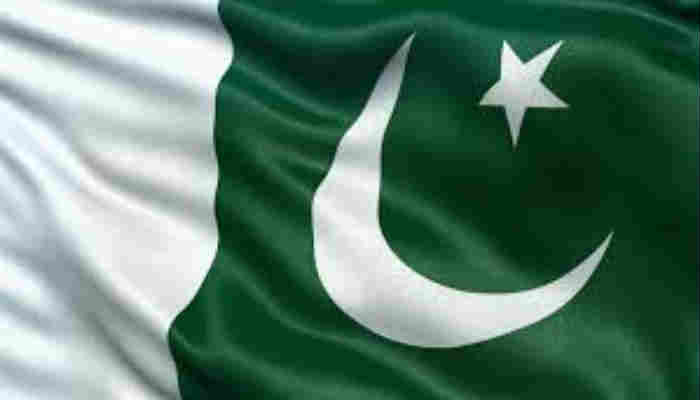 Pakistan Government has been criticized by Pak media harshly quoting India-China ties.
Pakistan has "vital lessons" to learn from China's overtures to India and must emulate Beijing's policy of boosting trade ties with New Delhi despite the long-standing bilateral disputes, according to a media report.
The report published in 'Dawn' newspaper warned that the Pakistani policymakers' reflexive argument that China is Pakistan's "friend first" in South Asia need to be reconsidered.
The editorial came after China's ambassador to India Luo Zhaohui said in New Delhi that for all of its close ties with Pakistan, China sought "stable and prosperous ties with India too."
"The comments were made to an Indian audience, but they are of profound relevance here in Pakistan," the report said.
"For Pakistan, there are vital lessons to be drawn from the Chinese overtures to India. First, China's policy of putting trade ahead of disputes, and not just verbally emphasising but working practically for regional connectivity, is something that Pakistan must seriously consider emulating," it said.
The write-up noted that although there continues to be a "great deal" that divides India and China, yet rational voices in both the countries have prevailed and pulled the nations into "closer, near-irreversible" economic ties.
"Luo's comments are also a warning against giddy notions inside Pakistan that CPEC has solidified Pakistan as its greatest, and possibly only, ally in the South Asia region," it said.
India and China have been negotiating to resolve their border dispute for more than 20 years but an agreement is yet to be reached.
The dispute covers the 3,488-km Line of Actual Control.
While China claims parts of Arunachal as Southern Tibet, India asserts the dispute also covers the Aksai Chin area which China occupied during the 1962 Sino-India war.
Last month, China opposed to the Dalai Lama's visit to Arunachal Pradesh, particularly Tawang, which it considers as Southern Tibet.