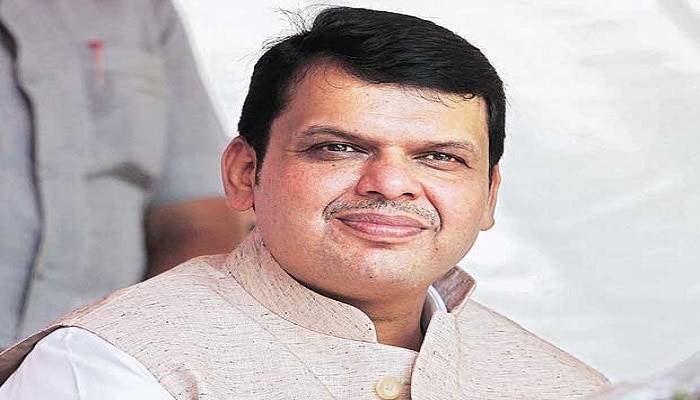 Maharashtra Chief Minister Devendra Fadnavis escaped unhurt as the chopped carrying him and his team crash-landed in Latur on Thursday afternoon.
According to reports, there were five persons in the chopper including pilot and all are reportedly safe.
Soon after the incident, Fadnavis took to Twitter and posted, "Our helicopter did meet with an accident in Latur but me and my team is absolutely safe and ok. Nothing to worry."
Devendra Fadnavis , is  member of
Bharatiya Janata Party
and the
Rashtriya Swayamsevak Sangh,the 18th incumbent Chief minister of Maharashtra and is holding the office from 31 October 2014.