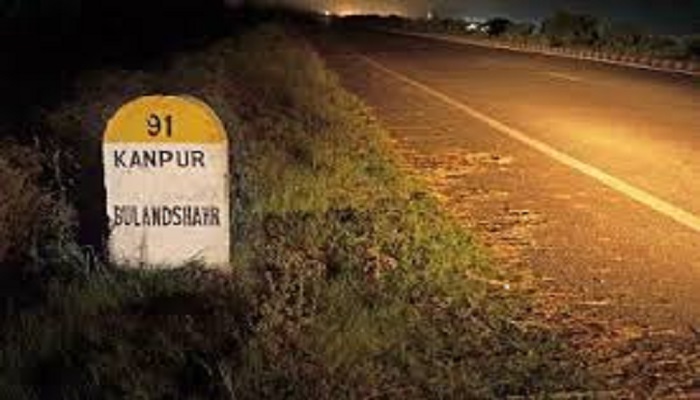 In an incident, four women were allegedly gang-raped and a man was shot dead by a group of armed criminals, who attacked them on the Jewar-Bulandshahr highway in Uttar Pradesh early on Thursday.
According to a source, seven family members, along with a driver, were going from Jewar to Bulandshahr when they stopped their car at around 1 am when they noticed something stroking the car wheels.
As soon as they got out of the car, they were surrounded by a group of six to seven armed criminals, who robbed them and took the women at some distance and allegedly gang raped them.
When one of the men tried to resist, he was shot dead by the criminals. It is said that said that the police has yet to confirm sexual assault. The women have been sent for medical examination.
According to reports, it is said that 80 percent of the 84,000 cases of dacoity and thefts on highways in India were recorded in Uttar Pradesh in 2014.
On 29 July 2016, a group of dacoits had brutally raped the woman and her 13-year-old daughter at gunpoint after dragging them out of a car in Bulandshahr on NH-91 when they were travelling with their family from Noida to Shahjahanpur.
The crime had resulted in a lot of political mudslinging as opposition parties said that the incident showed that hooliganism was at its peak under the then Samajwadi Party government.