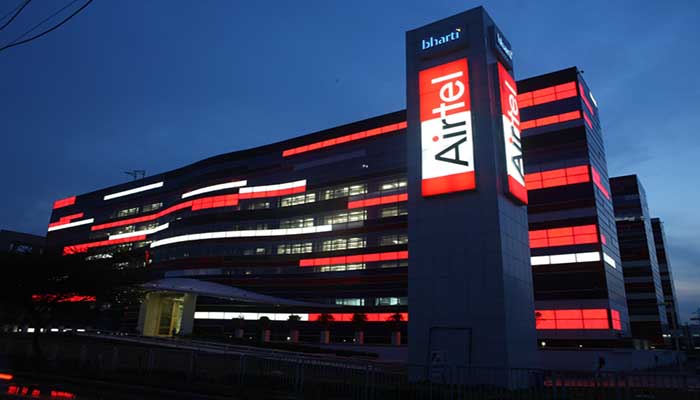 The new offer by Airtel seems to be a move to take Reliance Jio, which has reportedly been testing JioFibre, a Fibernet broadband service in some major cities.
Bharti Airtel is offering its customers 1000GB of extra data on a few broadband plans. Consumers can find and avail the Airtel 'Unlimited Internet offer' on the company's web portal.
This offer by the network service provider can be availed by new as well as existing users of the Airtel broadband services.
 The Airtel 'bonus' offer started on May 16.
Under the Airtel offer, there are 4 plans (Rs 1099, Rs 1299, Rs 1499, Rs 1799) which can get you 1000GB of bonus data for 1 year. Meanwhile, the lowest plans of Rs 899 can get the users, 750 GB of data for a year.
Earlier this month, Airtel had announced several new plans starting from Rs 899 for its home broadband users, where it is offering 100 percent more data benefits within the same monthly rental plans.