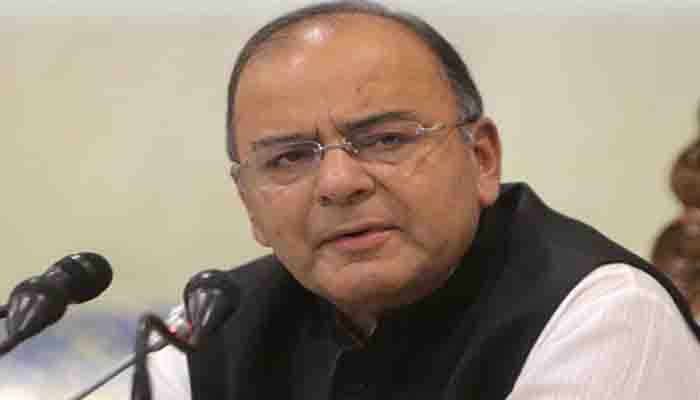 Finance Minister Arun Jaitley has said that the government is welcoming the idea of inducting a strategic partner in Air India and the civil aviation ministry.
This is the first clear comment from the government about the future of Air India.
"Today they have a market share of 14% and a debt of Rs 50,000 crore.
Your money does not go into private sector airlines such as Indigo, Spicejet, Go Air, Jet Airways then why should you put Rs 50,000 crore in running Air India? Government money means your money. This money can be used for education," Jaitley said during a panel discussion.
The finance minister said that if a good management comes forward, the government will consider disinvestment. Jaitley explained that of Rs 50,000 crore debt, nearly Rs 25,000 crore is the value of aircraft. The airline also has some other assets. The civil aviation ministry is exploring all options. "If 86% of the flying can be handled by the private sector they can handle 100% also," Jaitley said.
The Modi government had promised to push ahead with strategic disinvestment, which involves ceding management control.