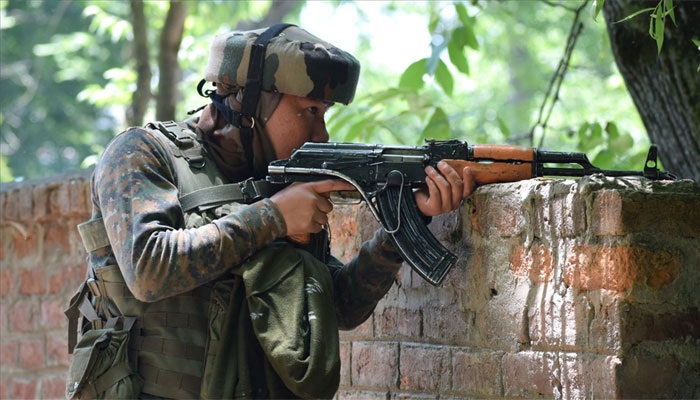 Indian Army has killed ten heavily armed terrorists including two intruders of a Pakistani Border Action Team (BAT), and recovered ammunition, on Saturday, the eve of Ramadan.
This move was a major boost to the morale of Indian Army. The Army thwarted a major Pakistani infiltration attempt, killing six armed intruders along the Line of Control in Uri's Rampur sector in Baramulla district. This was just a day after the Army killed two intruders of Pakistan's BAT in the same area.
An Army release said that "A BAT action attempted on an Indian Army post by a group of heavily armed intruders through an area under the control of a Pakistan Army post in the Uri sector, was successfully intercepted resulting in the killing of two intruders whose identities are yet to be established."
Sources, however, said, Saturday's infiltration attempt was also backed by the Pakistan's Border Action Team (BAT), which attacked the Indian forward posts to make the entry of the terrorists easy.