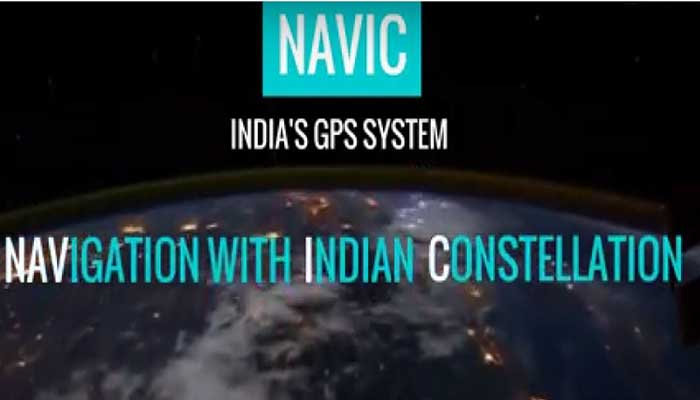 Have you got lost? don't worry, 'NavIC' will find and rescue even in the deep sea. India's own GPS service will be launched in the market from next year.
The Indian Regional Navigation Satellite System (IRNSS) with an operational name of NavIC is currently being tested for its accuracy and is most likely to be available in the market for public use early next year," said Tapan Misra, the director of Ahmedabad-based Space Application Centre (SAC).
India needed a constellation of seven satellites in space to complete its Indian Regional Navigation Satellite System. It was achieved by 2016. When Indian Space Research Organisation (Isro) successfully launched IRNSS-1G, the seventh satellite in the series.
 India had been dependent on GPS, a project that the US began in 1973 from many years. However, when the US denied GPS information during the Kargil war in 1999, the nation felt an urgent need for an indigenous navigation system. NavIC has helped India enter the club of select countries, which have their own positioning systems.