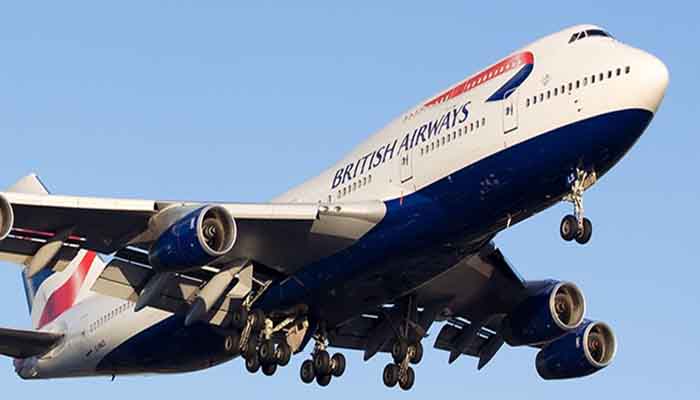 IT failure with British Airway's systems led to thousands of passengers having their plans spoiled.
Passengers described "chaotic" scenes at the airports, with some criticising British Airway for a lack of information.
The airline apologised and said it was refunding and rebooking customers.
British Airway advised customers to continue checking the status of their flight on its website www.ba.com before travelling to the airport.
The airline said there was no evidence the computer problems were the result of a cyber-attack.
The company's chief executive Alex Cruz had said it was believed "the root cause was a power supply issue".
Other airlines flying in and out of the two airports were not affected. The IT failure had affected check-in and operational systems, including customer service phone lines.
British Airway officials, said although some of its IT systems have returned, "there will be some disruption to our schedules. Aircraft and crews are out of position around the world.