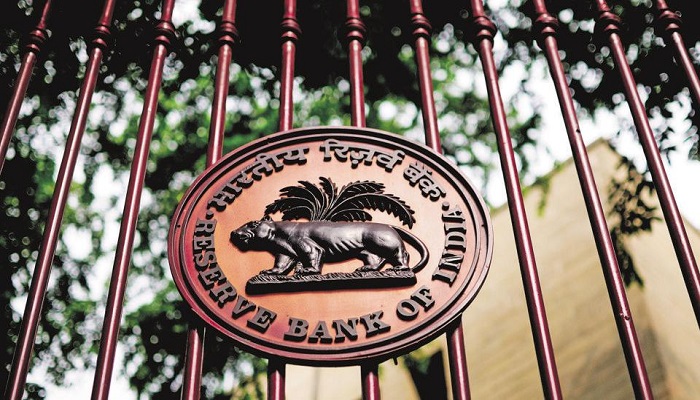 In future, one can move the account from one bank to another without having to change the account number.
RBI Deputy Governor, S S Mundra pushing for the move said that technological innovation and linking accounts to Aadhaar can make it easier for this to happen. Mundra was speaking at an event organised by the Banking Codes and Standards Board of India.
This new innovation could help the customers to save the trouble of going through the process of opening a new bank account each time they want to switch banks. 
also, will help to do away with having multiple bank accounts.
Even though the suggestion was given out, it will take time to make this feasible as all banks need to restructure their account numbering systems. Many of them have different methods and streamlining which involves changing their software integration systems.
Also, they should address many loopholes in the technology and data-integration front.
Bankers and other experts aren't quite convinced that this could be done easily.
"For account number portability, the database of the banks need to be pooled together," said the managing director and chief executive of a public sector bank on condition of anonymity. "I don't think there is any benefit."
A report on bank account number portability by Finacle, the banking solutions product of Infosys Technologies, states that this facility is already present in Europe and Australia in different forms. In the United States, every bank account number indicates the bank and pin code of the branch owning the account. However, the mechanism to handle subsequent bank switches is still not in place.
Based on feedback received from stakeholders, final guidelines are expected to be issued shortly, Mundra said and had also asked banks to tighten their IT systems.