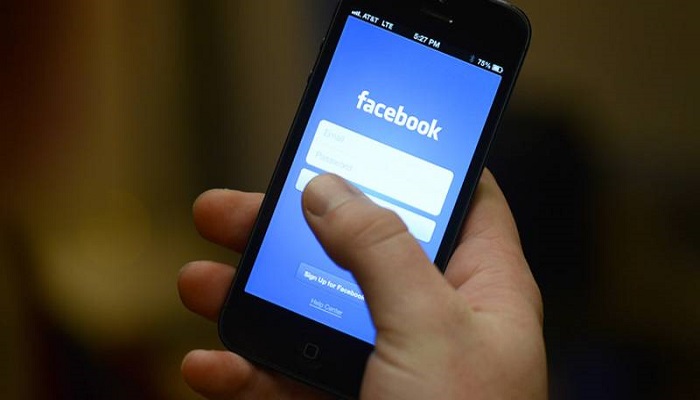 Beware as even 'liking' a controversial post on Facebook can land you in trouble. In a first such case, a Switzerland court has fined a man over $4,000 (INR 2.5 Lakhs Approax..)just for clicking the "like" button on comments that a judge deemed defamatory.
According to a reports , the comments suggested that Erwin Kessler, who runs an animal rights group, holds racist and anti-Semitic views.
The defendant, who has not been named in the court documents, clicked "like" on some of those comments and linked to some of the posts.
The judge ruled that by clicking the "like" button, the defendant "clearly endorsed the unseemly content." 
According to Swiss media reports, Kessler has sued a number of people who participated in those discussions, which began in 2015 during a debate over which animal rights groups should be allowed to participate in a vegan street festival. 
The court has found several people guilty of defamation for making specific comments about Kessler.
However, Swiss legal experts argued that the defendant in the most recent case is the first to have been fined just for "liking" comments.
"The Swiss judge argued that by doing so, the man had made the comments 'accessible to a large number of people,' since Facebook showed them to all of his friends and followers," the report noted.
The judge maintained that doing this was an "affront to Kessler's honour."
A US federal court in 2013 stated that a "like" on social media is protected speech under the First Amendment.