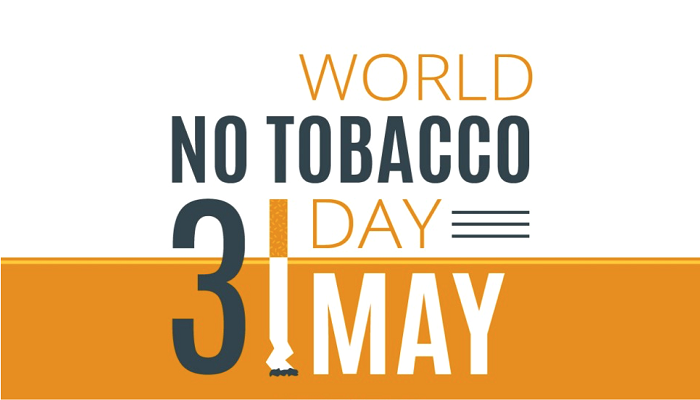 World No Tobacco Day (WNTD), which was launched by the World Health Organization (WHO), is observed on May 31 every year to raise awareness about the ill effects of tobacco consumption and highlight the risk associated with smoking cigarettes.
Every year, a theme is selected by the WHO for this day and this year the theme is "Tobacco- a threat to development". In India, the Supreme Court banned smoking in public area in 2008, but still the streets of the country are not free of tobacco smoke.
According to studies, tobacco use is prevalent among school and college students. Many kids try their first cigarette before they turn 18 and later get addicted to tobacco. It is important to prevent youngsters from smoking to prevent health issues in the future.
However, sometimes it is difficult to say no to smoking when your friends insist that you take a puff. We give you five ways to say NO to cigarettes and stay healthy.
1. Be firm and direct
This is always the best way out. Say you do not want to smoke and that you mean it. Say it firmly and be direct. When you really mean it, they will see it in your eyes.
2. Walk away
Sometimes it is helpful to avoid the situation by walking away. If your friend is asking you to take a puff, say that you are going somewhere and walk away.
3. Try to change the subject
You can always try to change the subject and talk about random things. Be smart and suggest some other activity that will interest everybody.
4. Try a joke
Try to say something funny for not smoking and they will start laughing instead of insisting that you smoke. Humour is the solution to many a problem in life.
5. Stay busy when they call you for a cigarette
You can pretend to be busy with work to avoid going for a smoke break. If you are a student, then you can give an excuse that your mom will find out.