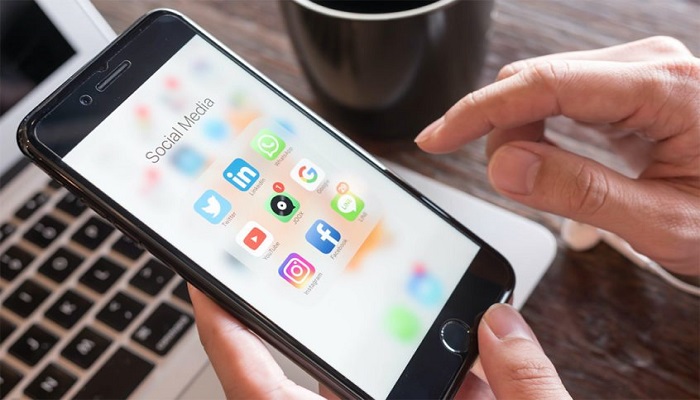 A 15-year-old boy was arrested in Bihar's Kishanganj for posting pro-Pakistan slogans on social media.
15-year-old Afsar Khan was reportedly arrested for posting the slogan 'Pakistan Zindabad' on his Facebook account along with his photograph.
The police said that locals had approached them and demanded action against the boy for 'hurting people's sentiments'.
The arrest comes at a time when relations between the two neighbours have reached a deadlock.