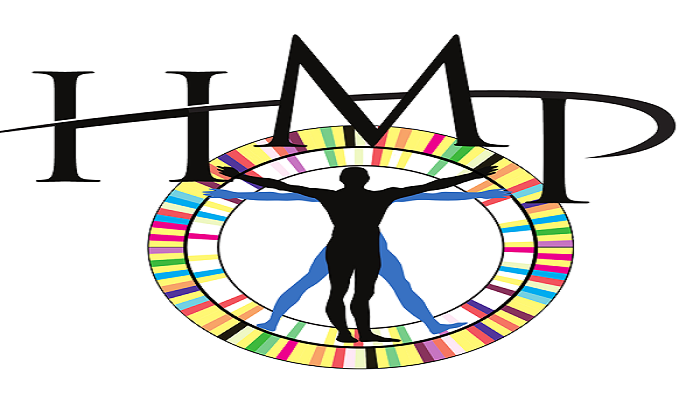 The Indian Human Microbiome Project has been launched in the north eastern region to provide a fertile ground for discovery of new drugs and pharmaceuticals.
This will also give a new understanding of the mutual relationship between humans and associated micro-organisms, director of the Institute of Bioresources and Sustainable Development, Manipur, Prof Dinabandhu Sahoo said after inaugurating the project at Imphal yesterday.
"India is a country with different ethnic groups living in different agro-climatic zones with different food habits and cultural practice. This puts India in a unique position for the mapping of the human microbiome", an IBSD release said today quoting Sahoo.
The mapping and understanding of the human microbiome in the country, particularly in the north eastern region which has over 220 ethnic groups living in very diverse topographies having diverse food habits, will have tremendous applications in understanding how micro-organisms affect human health and disease, he said.
"For example, a gram of stool contains about 100 billion bacteria, 100 million viruses, a million spores of fungi and also 100 million microbes known as Archaea as well as 10 million cells from the gut lining.The organisms which will be isolated from the stool, saliva, skin and other parts of the body will be studied", he said.
With increasing human population and urbanisation as well as changing lifestyle and food habits, the people across the world are facing new challenges in terms of their health and new types of diseases, he said.
"This will be a major global burden in terms of loss of productivity and increasing health costs in the coming years.Therefore, researchers and big companies around the world are looking for new drugs and pharmaceuticals to cure various diseases investing billions of dollars", he said.
It has been found that the micro-organisms, mainly bacteria, which are present in human body can be very good sources of new drugs which can cure several kinds of diseases, said the director of the national institute of the union Department of Biotechnology (DBT).