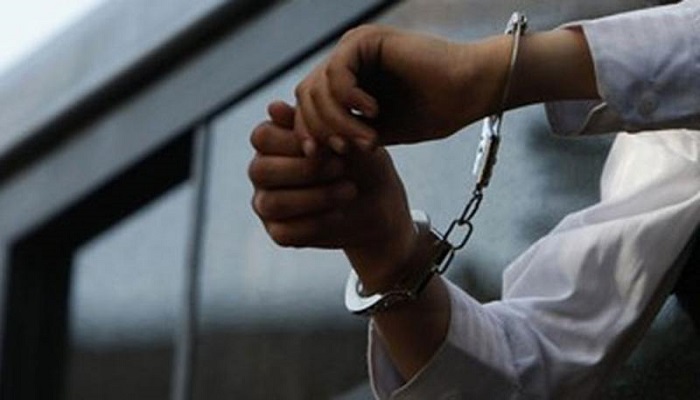 A man is accused of defrauding Rs 5 crore from a woman through selling off her villa without her knowledge and permission.
An Abu Dhabi court heard that the Emirati woman had given powers of attorney to the man from a GCC nation to manage and maintain her villa, because she was too busy with other work including public duties.
The woman had allegedly trusted the man because he had been coming to her home to treat her ill son by reciting the holy Quran (Ruqya) for him as treatment, for more than four months.
The man reportedly convinced the woman into trusting him with managing her property after seeing that she had no many relatives around her and her husband, rarely, visited her as he had a second wife.
And after he obtained the general powers of attorney, the man allegedly disappeared and also switched off his mobile phone.
After sometime, the woman found out that her villa, which was valued at Dh3 million, had been sold to someone and the money was deposited into the defendant's bank account.
The woman filed a complaint against the man and police arrested him.
In court the man denied the charge of fraud, stressing that he obtained the powers of attorney from the woman, who wanted him to sell the villa and clear the debts owed to her husband.  
He said the woman's husband was buying vehicles for transport and that he owed money to the companies where he bought the vehicles.
The defendant claims that he used the cash from the villa to pay the husband's debts.
The man also denied allegations that he was treating the couple's son using the Quran stressing that his only relationship with the family was about his link to the husband with the car dealers.  
The husband refuted the man's claims about clearing his debts with car dealers stressing that he only knew him when he started treating his son using the Quran.
He told court that the defendant had exploited his wife, by deceiving her into accepting to manage her villa and consequently defrauded her.
The trial was adjourned until June 6.