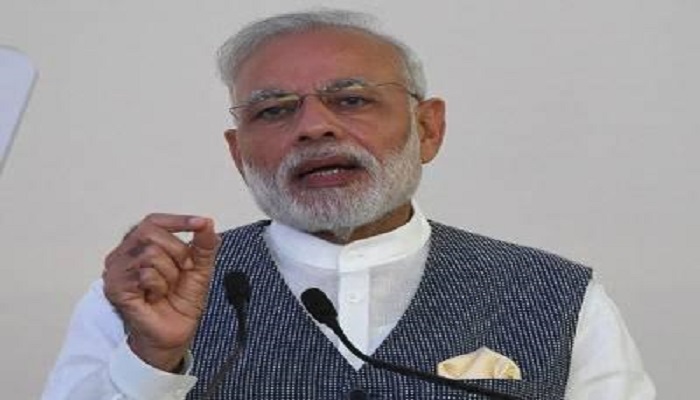 Prime Minister Narendra Modi arrived here in France, on the last leg of his four-nation tour during which he will hold talks with newly-elected French President Emmanuel Macron on a host of key issues like terrorism, India's NSG membership bid and climate change.
"Reached France for a vital visit to enhance ties with one of our most important strategic partners," Prime Minister Modi tweeted after landing here.
He reached France after wrapping up his visit to Russia during which he held talks with President Vladimir Putin and attended an international economic forum. Before Russia, Modi also visited Germany and Spain and held talks with the top leadership there.
During his visit, Modi will meet the newly-elected French President Macron.
"France is one of our most important Strategic Partners. I look forward to meeting President Macron and have discussions on issues of mutual interest," Modi had said ahead of his visit.
"I would be exchanging views with the French President on important global issues including UN Security Council reforms and India's permanent membership of the UN Security Council, India's membership of the various multilateral export control regimes, counter-terrorism cooperation, collaboration on climate change and International Solar Alliance," he had said.