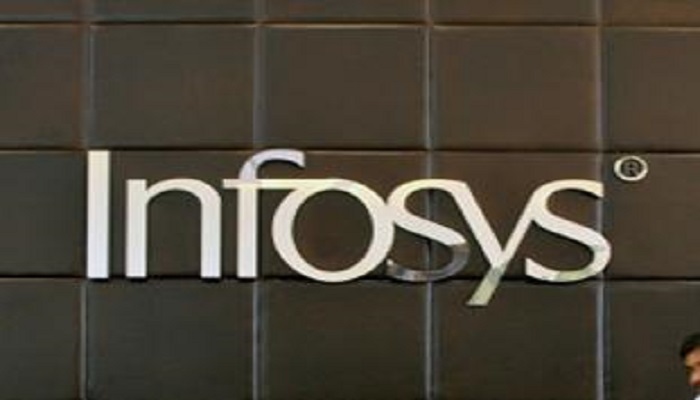 Infosys, country's second-largest information technology company on Friday said it will hire 20,000 people this year, stating that reports about job losses are overstated.
"I think all the news about job losses is really overstated. In Infosys itself last year, we recruited more than 20,000 people, and this year we are likely to recruit similar numbers. In fact, in the first half itself – first and second quarters — we will be recruiting more than 10,000," UB Pravin Rao, Chief Operating Officer, Infosys, said.
Rao also clarified that the 'layoffs' being reported in the media were nothing but "regular performance things" that Infosys does every year.
He said even that the number is only 300-400, which is consistent with what the IT major has done every year.
"We are creating more jobs, adding more people and letting go of only minuscule number of people, purely from a performance-related perspective," said Rao, who met the minister for 30 minutes along with Infosys co-Chairman Ravi Venkatesan.
The duo informed the minister that Infosys would recruit over 10,000 people in the first half of the current financial year. 
The recent spate of reported layoffs in the IT sector was clarified by tech majors like Wipro, Infosys, Cognizant and Tech Mahindra as part of their annual performance reviews, a process that weeds out bottom performers or non-performers. The fear of job loss was compounded by the challenges faced by IT sectors with stricter work permit regime in countries like the US, Singapore, Australia and New Zealand.