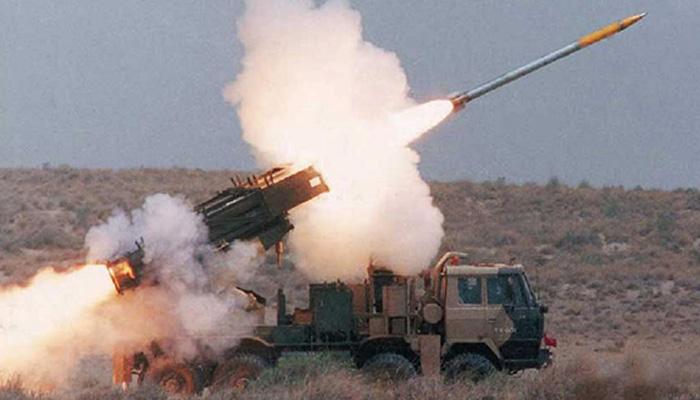 India on Sunday successfully test-fired an indigenously developed quick reaction surface-to-air short range missile from a test range along the Odisha coast.
The sophisticated missile was test-fired at about 12.40 pm from a truck-mounted canister launcher from launch complex-1 at the Integrated Test Range (ITR) at Chandipur near here, official sources said.
Surface-to-air missile (SAM), or ground-to-air missile (GTAM), is a missile designed to be launched from the ground to destroy aircraft or other missiles. It is one type of antiaircraft system; in modern armed forces, missiles have replaced most other forms of dedicated antiaircraft weapons, with anti-aircraft guns pushed into specialized roles.
It was a developmental trial of the state-of-the-art missile, which engaged an aerial target successfully, they said, adding that the QR-SAM was developed by the Defence Research and Development Organisation (DRDO) and other establishments.
The missile, which has a strike range of 20 to 30 kms, is capable of engaging multiple targets. Designed to be a quick reaction missile, it is an all-weather weapon system capable of tracking and firing, the sources said.
Some more rounds of trial of the weapon system are expected to be conducted in the near future from the same test range.