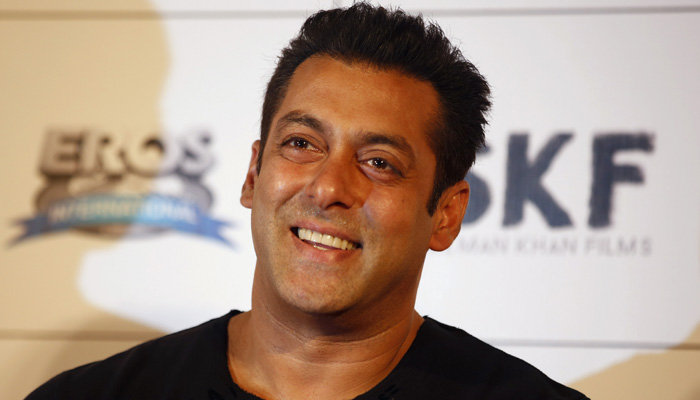 Bollywood star Salman Khan, who on World Environment Day launched e-cycles under his Being Human brand, says the endeavour is an effort to contribute towards the well-being of our earth.
"Since the time I got into movies, my fans have accepted me… They pay to watch my movies. It's my time to give back to fans," Salman told IANS in an email interview from Mumbai on Monday.
"We pay our taxes, we pay rent and the most important thing is to pay Mother Earth to live here," added the superstar, said to be Bollywood's highest advance tax payer for the financial year 2016-17.
The actor, once accused of poaching blackbucks near Jodhpur in 1998, said he feels very close to nature.
"We come from farm lands, my parents and grandparents. My grandfather is from Jammu. All our meals coming back from school used to come from the fruit-bearing trees in Bandra (Mumbai). So, I have planted fruit-bearing trees in my building and in my farm.