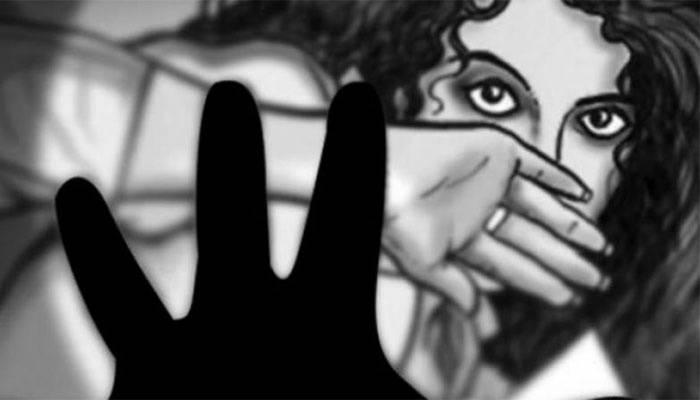 A 4-year-old girl was allegedly raped by her father's friend in Jhusi village in UP, police said today.
Shyam Narayan (45), who is also her neighbour, went to her house around last midnight, allegedly in an inebriated state, and asked her friend to give him tobacco, Superintendent of Police Santosh Kumar Singh said.
The girl's father after giving tobacco to his friend went inside the house to drink water, he said.
Meanwhile, Narayan noticed his friend's daughter sleeping alone outside the house. He took the girl to a nearby field and allegedly raped her, the police said.
When the girl's father found his daughter missing, he started searching her.
He found his daughter and the accused in a nearby fields, the SP said.
An FIR has been registered against the accused, the officer said, adding he has been arrested and sent to jail.