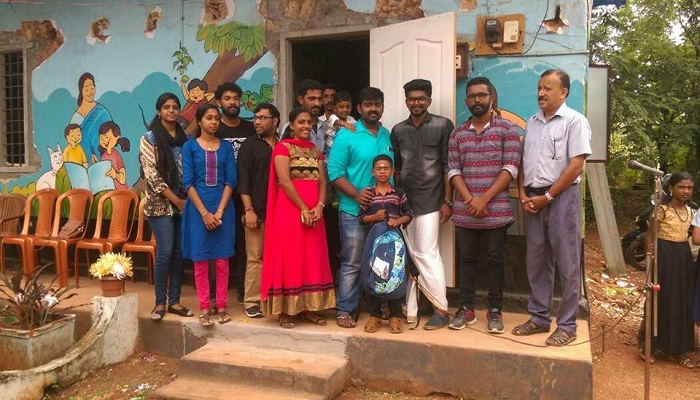 It was a long cherished dream of a gang of friends from Thrissur district of Kerala to do something for the poor and the needy. They have been putting in lot of efforts, which finally led to the formation of a charitable trust titled "Breath".
Breath, an initiative born out of some youngster's good heart and strong willpower is currently functioning effectively as a whatsapp group.
Their maiden mission got accomplished with their visit to various schools by distributing study kits to the poor and the underprivileged students. This action, which resulted in happiness in the faces of those innocent kids, filled their hearts with joy and immense pleasure.
It is indeed great when more such youngsters are coming to the limelight with a keen interest on social service activities and a strong mission in mind.
Raising the slogan of 'Let the upcoming generation breathe love', Breath is all set to execute various new programmes for the benefit of the society in the near future.