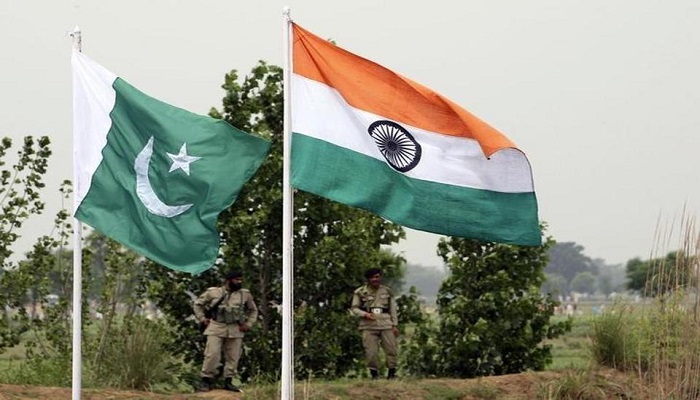 With India and Pakistan ready to become members of the Shanghai Cooperation Organisation (SCO) and Prime Minister Narendra Modi and his Pakistan counterpart Nawaz Sharif expected to meet at the Kazakh capital Thursday.
They will be taking steps towards a one-of-a-kind cooperation by committing to "joint military exercises" under the rubric of counter-terrorism cooperation. While Indian and Pakistani military officials have served together under the United Nations flag, this will be a rare occasion — when that happens — to conduct joint military exercises along with other SCO countries — China, Kazakhstan, Kyrgyzstan, Russia, Tajikistan, and Uzbekistan.
By joining the SCO, the two countries will be part of the Tashkent-based Regional Anti-Terrorism Structure (RATS) which conducts such exercises.