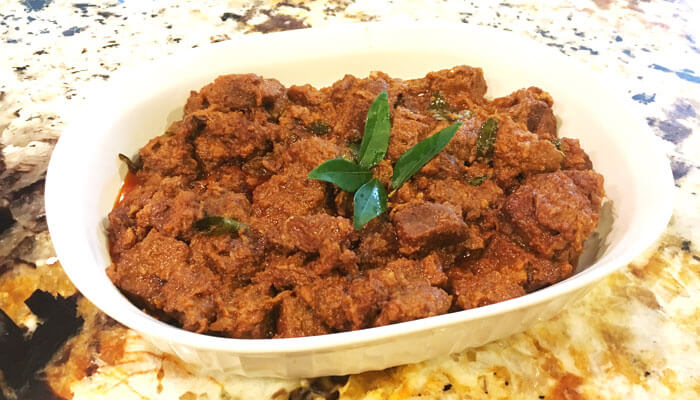 Kerala legislators today beefed up their protest against the Centre's ban on cow slaughter with plates of beef fry at the canteen of the state assembly, which met today to discuss the Modi government's new notification.
The special session of the House saw the otherwise warring political groups — the ruling LDF and the opposition UDF — join hands to resist the Centre's ban on the sale of cattle for slaughter.
Many MLAs had a power breakfast with the beef dish, served at the two units of the Indian Coffee House on the assembly premises and in the staff canteen, assembly sources said.
"Beef was served in the canteen. It is a regular item on the menu and there was no unusual increase in the volume either," a source said, adding that chicken and beef are served almost every day in the canteens.
Sources at the coffee house that runs the assembly canteen said 28 plates of beef fry, prepared with four kilos of beef, were prepared today along with chicken curry.
Past noon, the dish had been demolished by the eager MLAs.
"Every day beef is served here. But, taking into consideration the importance of the day, why don't you have beef fry today," a server at the coffee house asked media persons.