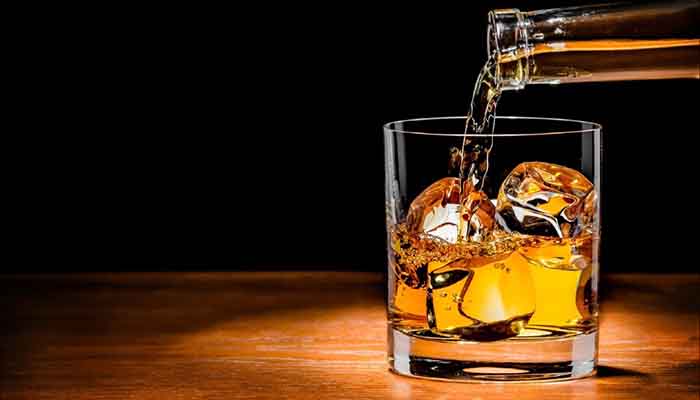 Bar owners had appeared with a new set of demands varying from, permission to replace bars in national highways and permit to open three-star bars. They also demand for opening bars within half kilometres from national highway.
Thursday Kerala government announced the new liquor policy allowing licences to bars with the classification of three stars and above. Several bars, which were closed down following the previous UDF government's tenure, are now set to be reopened. Also, liquor could be served at domestic lounges of airports in the state as per the new policy
The policy says the timing of bars has been changed from 11 am to 11 pm, while in tourist places there will be an hour's extension from 10 am to 11 pm. However, the minimum age to drink at bars has been raised from 21 years to 23.