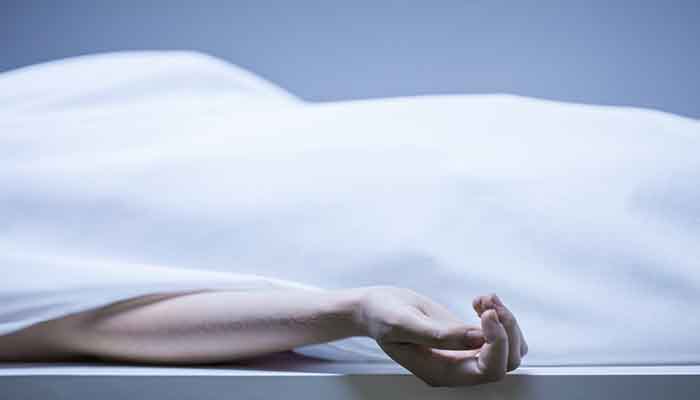 A couple facing financial problem allowed an exorcist to sacrifice their 15-year-old daughter and rape her body in Kannauj after being promised that they would get five kilos of gold.
The victim's father, Mahaveer Prasad (55), who is a jeweller, then complained to the police against exorcist Krishna Sharma for kidnapping his daughter, Kavita.The police found the body on Thursday.
Sharma, who worked as Mahaveer's driver, was arrested from his village in Thatiya. Police said that he advised Mahaveer and his wife Pushpa (50) that if they sacrificed their daughter they would get five kilos of buried gold within hours of the ritual.
They performed prayers before Annapurna temple, Sharma said the girl, who was semi-conscious, was stripped for the ritual in front of the parents. Then he strangulated her as a part of the ritual and the dumped the body in a nearby field.While hiding the body of the girl, Sharma raped it as the parents stood nearby. He then slightly cut open the neck to collect blood to be offered to the deity.