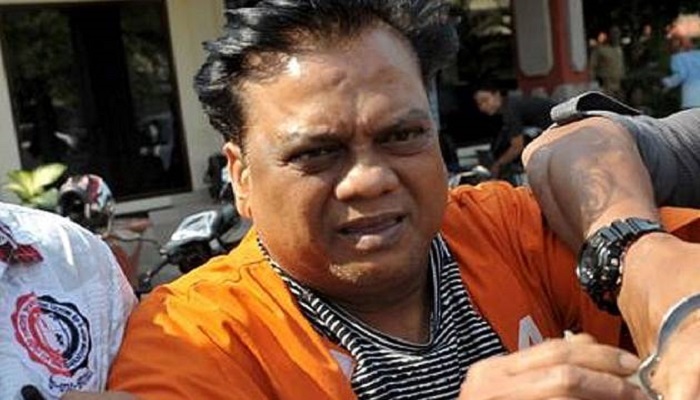 Delhi Police's Special Cell detained an aide of notorious gangster Chhota Shakeel from Bhagirathi Vihar in New Delhi.
Junaid Chowdhry was gangster Shakeel's shooter and was picked up from near Gagan Cinema in East Delhi on Wednesday.
Police said that a country made pistol and four live cartridges were recovered from his possession.
Junaid was earlier arrested last year on June 3 along with three others namely Roger Robinson, Yunush and Manish. The four were going to leave for Indirapuram for a final recon and a possible dry run of their attempt on Chakrapani's life.
Chowdhry remained in jail for three-four months and was later released on bail. He contacted Shakeel again but after his bail was cancelled and he was sent to Tihar. Later, he was again released on bail and has finally, been detained now.
Junaid was in touch with Shakeel through various networks including internet chats.
The three men apart from Junaid are currently lodged in Tihar Jail.