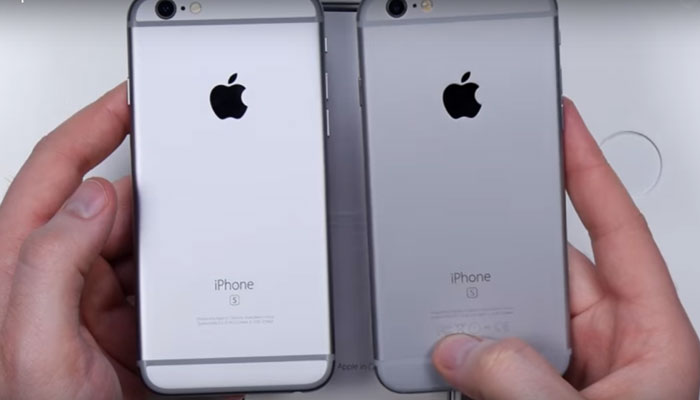 Everyone has a smartphone these days. Some people have two. While smartphones manufactured these days are sturdy and reliable enough to last years, we often end up replacing them every few months.
There are plenty of fake smartphones available in market , especially the iPhone, can be found in the market — both online and offline.
These are the ways to detect a fake iPhone
1.Beware of 'Frankenphones'
According to Yahoo Tech, Frankenphones are iPhones that contain real Apple parts and run iOS. The problem is that the parts are from scrapped phones due for recycling. One of the signs that the phone on your hand is a Frankenphone is when the software feels sluggish.
2.Check your numbers
Every iPhone comes with an IMEI (International Mobile Equipment Identity) number. The number is at the back of the phone and also under Settings > General > About. If those numbers don't match up, the phone is a fake. If they do match up, and the phone still looks dubious, you can.
3.Check online
Apart from the IMEI, another important set of numbers on your iPhone is the serial number. You can use this serial number to check for the status of the phone's online warranty. If the number returns an error message or a different model other than the one on your hand, then the phone is a fake.
4.Androids in iPhone clothing
While some are easier to detect than the others, it's no secret that there are Androids phones being paraded as 'iPhones'. To detect them, try activating some unique Apple features such as Siri or the Apple App Store. If those aren't showing up, you've got a fake.