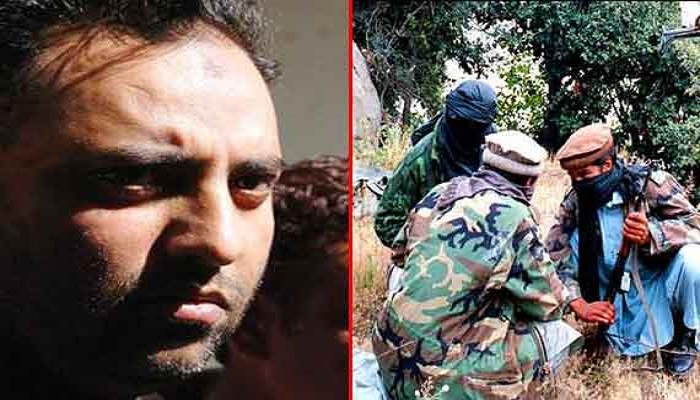 As the National Investigation Agency probes into funding of separatists in the Valley, it would be interesting to revisit a 2006 probe. The probe was relating to Nasir Shafi Mir who is accused of funding several Hurriyat leaders in Kashmir.
Mir, a double agent was arrested in 2006 and released on parole. He fled the country in 2008 and is now believed to be in Saudi Arabia.
When he was arrested in 2006 with Rs. 55 lakh, he had told the police that the money was meant for Hurriyat leader Mirwaiz Umar Farooq. Before he fled India, the police learnt that he was with Mirwaiz at a 5 star hotel in South Delhi.
Moreover, when the government was trying to bring Mirwaiz to the talks table, he had said that he would do so once Mir is released.
During Mir's investigation, he had told the police that the money on him was meant for Mirwaiz. He also spoke about the huge investments that were made in Dubai by the Hurriyat leader.
"Mirwaiz had made certain investments in buying shopping spaces in Dubai. He had also invested in my money exchange business," Mir told the police.
Further, he also claimed that he used to look after Mirwaiz's foreign trips.
Mir is a resident of Lal Bazaar in Srinagar. He quit his studies in 1983 and started a carpet business. In 1990, he shifted to Delhi and stayed at Lajpat Nagar. In late 1990's, he went to Dubai soon after his father was arrested over his links with terrorists.
Mir has also told investigators that he first opened a firm named 'Kashmir Master Computers', after which he purportedly set up a company, 'Failala', but shut it down in 1998. In 1999, he again opened a firm called 'Idekas'. Thereafter, he started an information technology firm.
In 2002, Mir also opened two money exchange companies, 'Reems Exchange' and 'Cash Express', which were being used as a stopover for money being pushed in from Pakistan for terrorist funding in Jammu and Kashmir, the police found.