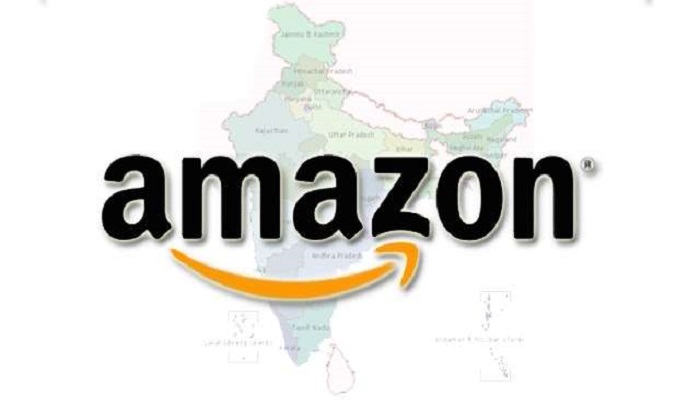 Amazon India indicated that it is witnessing rapid growth from its Amazon Prime membership programme amid a healthy increase in the number of new users from second and third-tier cities and towns, even as the e-commerce giant prepares to launch a new digital payments service soon in India after getting the go-ahead from the Reserve Bank of India to do so.
In an interview on Wednesday, Amazon India head Amit Agarwal said that spending from the existing base of paid Prime users has doubled since the beginning of the year.
"One out of three units that are shipped by us are ordered by Prime customers-so, we've reached a point where we see a healthy loyalty that is allowing people to buy more and more. Just the Prime spend between January and May increased 100%-so our loyal base is buying more and we're getting healthy customer inflow. If I look at the sale event in January versus May, it shows they're shopping more," said Agarwal, who was promoted to senior vice-president earlier this year.
He added that 50% of orders shipped on Prime are being driven by buyers in tier-II and tier-III cities.
The latest growth figures from existing Prime users is significant, as it indicates that the volume of spending from existing e-commerce users-a key metric to track the health of the broader online retail market-is growing steadily and showing signs of bouncing back, after the online retail market barely grew in 2016.
Amazon India, which has now completed four years of operations in India, is also working on a new digital payments service, but Agarwal declined to share details on what form the service might finally take.
Amazon India, which had applied for what is called a prepaid payment instrument (PPI) licence nearly a year ago, is soon expected to launch the new digital payments service that will be broader in scope than its Pay Balance service and will not be restricted to Amazon-based transactions.