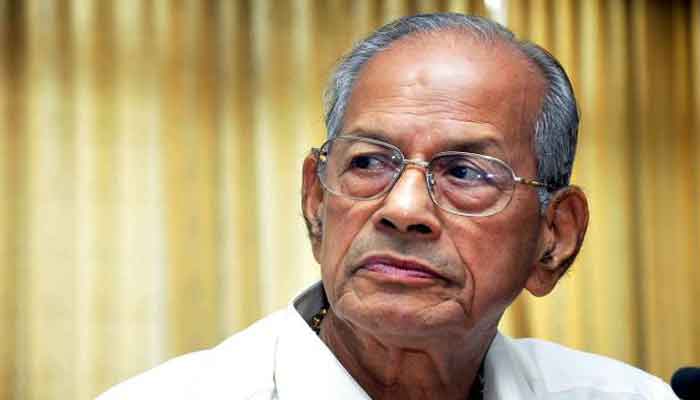 E. Sreedharan may not assist the Kochi Metro Rail project, in its second step of infrastructure. He himself had informed media about this.
'I don't have any complaints about government's action' Metro is everyone's dream not of any single person" He replied when asked about not inviting him to the inaugural ceremony.
He informed that he will attend the function. E.Sreedharan was the chief advisor to Kochi Metro Rail project.