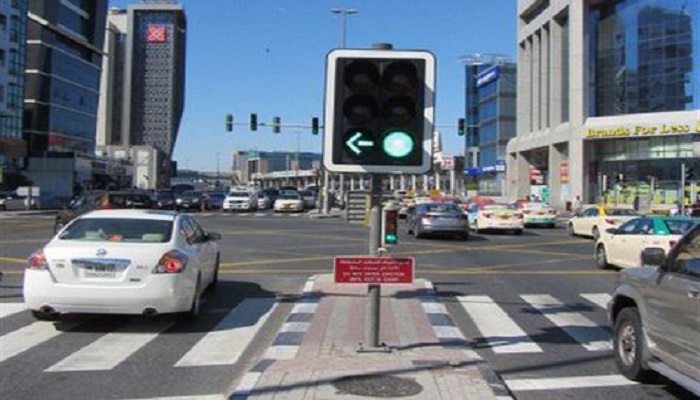 In the spirit of the Year of Giving and Ramadan – Dubai Police Traffic Department pardoned drivers, who committed minor traffic violations.
The Dubai traffic department launched this initiative to bring happiness to people as per Major General Abdullah Al Marri's directives.
Al Marri said the initiative is in line with UAE President His Highness Sheikh Khalifa bin Zayed Al Nahyan's directives announced in 2017 – the Year of Giving, encouraging social responsibility, volunteering and community service. The initiative is also in line with His Highness Sheikh Mohammed bin Rashid Al Maktoum, Vice-President and Prime Minister of UAE and Dubai Ruler's directives, which strengthen the concept of giving in society and encourage all members of community to participate and promote the values of giving and donation as part of UAE's character and constitution.
As part of the initiative, Dubai police will distribute brochures instead of issuing fines to those who commit minor traffic offences. Those who were issued fines in absentia will be called by police and given brochures highlighting the importance of abiding by traffic laws and in turn saving lives and property. Motorists are also asked to sign an undertaking that they will not commit similar violations during Ramadan.
Aconfirmed that these violations in line with the intuitive of Uae President, sheikh Khalifa bin Zayed Al Nahyan, the year 2017, the year of giving .as part of main aspects,
Brigadier Saif Al Mazroui said that the initiative aims at encouraging drivers to abide by traffic laws and to ensure the safety of road users.
Dubai Police confirmed that apart from security, the force was also keen to contribute to bringing happiness to road users, asking people to cooperate with police authorities.
He said that initiative will run during Ramadan – pardoning minor traffic violations only.