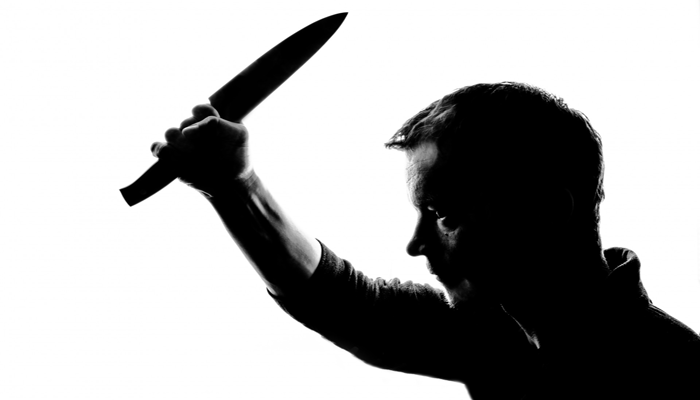 The man tried to cut off women's throat for rejecting the marriage proposal. The incident took place in Kaloor. Chithira, a native Kothamangalam is an employee of a laboratory in Kaloor, Kochi. 
The man who is alleged of attacking women is said to be disturbing her for days, her parents had rejected his marriage proposal earlier. This had provoked him to do so.
Today morning he blocked her on her to the workplace and tried to slit her throat with a razor blade. He escaped right after the attack. The women have been admitted to the hospital by the passengers and people who were nearby.